Customize Your Cart to Carry Just What You Need.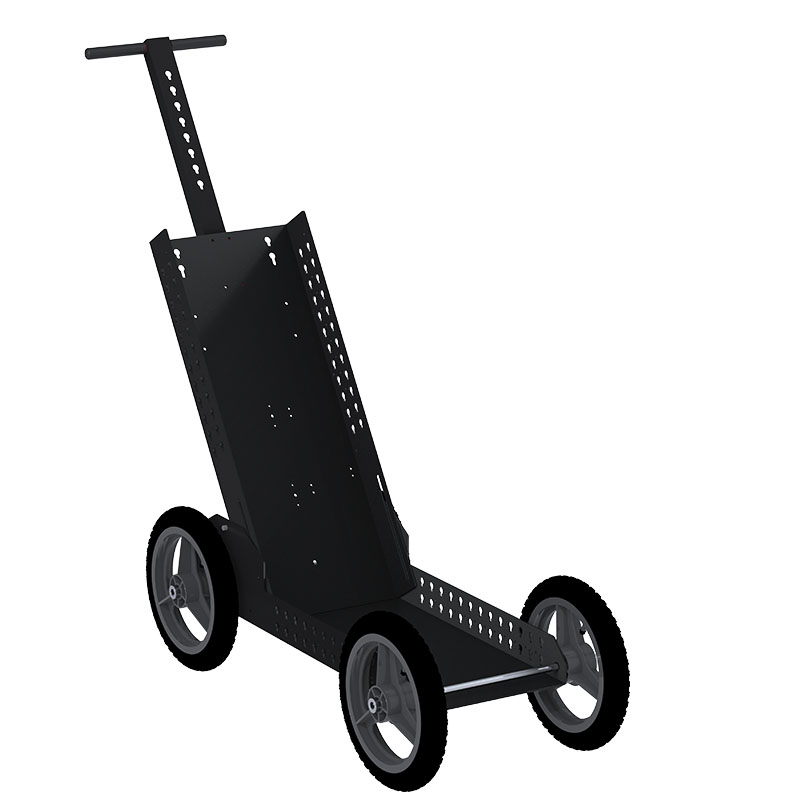 Compact and Powerful The SC-003 is only 12″ wide but can still haul a large load.
Build from $360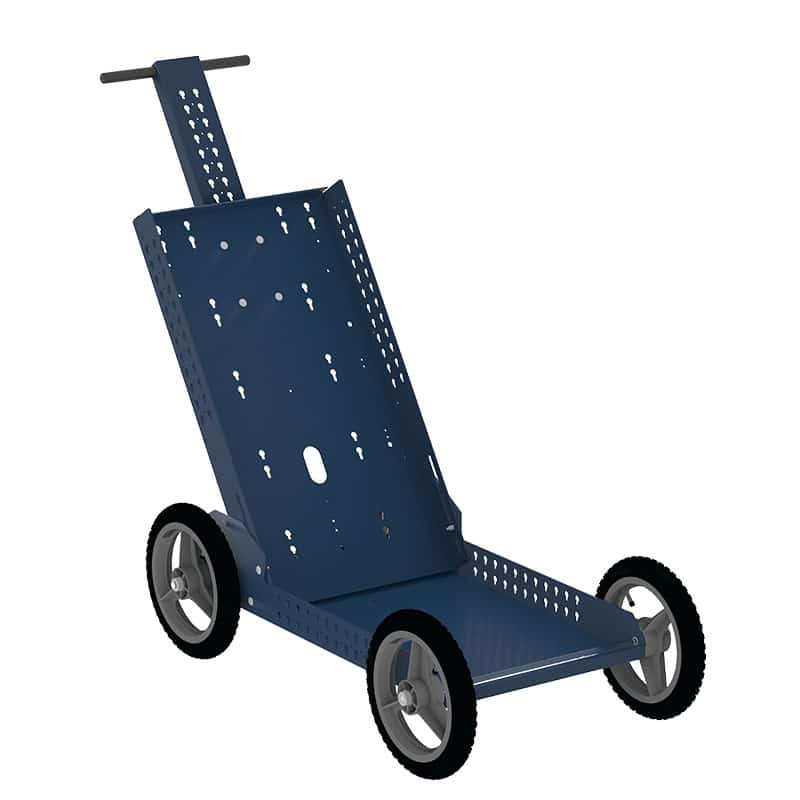 Do it all – anywhere. Go anywhere, shoot any target, and carry it all. The SC-007 is 18″ wide and ready for the range or the wilderness.
Build from $480